What are the top programming languages to build a website?
If you are searching for the keyword "top programming languages to build a website", you might have a certain knowledge about website. However, you might have not known which coding languages should be used to build a website. On the concept of advanced website technology, there are many different programming languages such as PHP, HTML, ASP, ASP.NET, CSS3, JS, JAVA, etc. In this article, Bytesoft will help you learn more about some coding languages and find the answer to our opening question "What are the top programming languages to build a website?"
Learn more: .NET Programming
PHP: It is a widely used coding language to develop almost all open sources such as Wordpress, Magento, Joomla, etc. Because it is a popular language, so in case you have any questions, you can easily ask for support. It's a wise decision to build a website with PHP; however, open source will somehow affect the security. Therefore, it is highly recommended that you ask for the security insurance from the service providers.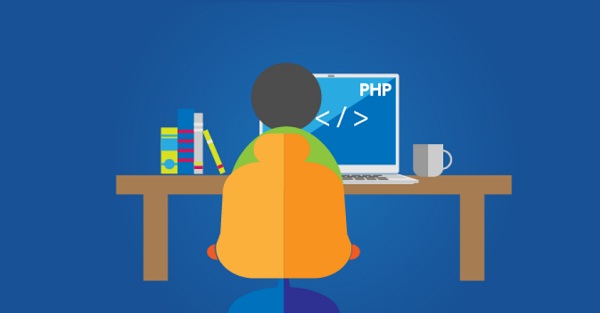 PHP
HTML: This is used to build a static website. HTML is manually written; therefore, it's quite time-consuming to make a completed website. HTML is often used together with other coding languages such as CSS, Java, PHP, etc.
ASP.NET: ASP.NET is built and developed on the basis of ASP; therefore, it contains the strengths of ASP with high flexibility for website administration, high security and great support community. ASP.NET will require a higher fee when compared to PHP due to Microsoft copyright; however, it can ensure higher quality and security.
Learn more: PHP Programming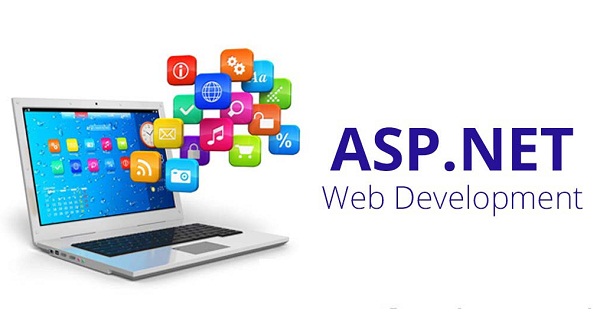 ASP.NET
Java: Java is considered to be the leading language with super high security. It is often used to build large websites. However, due to the high fees, it is not as popular as PHP or ASP.NET.
So what programming language should be used to build a website?
Small enterprises: PHP would be the best choice for you. It is reasonable in terms of fees and website functions.
Medium enterprises: ASP.net is believed to be the most suitable language with moderate fees and high website security.
Large enterprises: With large-scaled project, you are advised to choose Java Script with high security and professional functions.
Learn more: Java Programming
Sum up:
With such basic knowledge, Bytesoft has helped you get specific orientation and know how to choose a suitable programming language for a website. We hope that this article will be somehow informative to you. If you want to have customized website, please contact us for the best consultancy, high quality and professionalism.