In the age of technology, finding information has never been so simple, which creates great conditions for self- learning. Programming is no exception. PHP is one of the programming languages you can easily learn at home.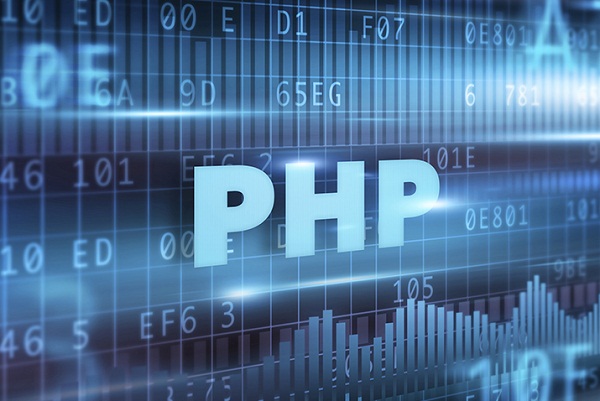 PHP programming language
PHP programming language.
Learn more: PHP Programming
PHP - short for "Hypertext Preprocessor," a scripting language that runs on the server side to generate HTML code on the client. PHP was first created as open source in 1994. Evolving throughout the years with the contributions of many programmers from all over the world, PHP has been perfected and optimized for website programming to date.
Learn more: Blockchain Programing
One of the strengths of PHP is its community-driven nature, meaning that in the world there are quite a few developers who use PHP to build their own projects or for their clients. Another great feature of PHP is that there are a lot of CMSs, frameworks built from PHP to help shorten the process of creating a website, encouraging programmers to use this language. Besides, PHP syntax is simple and fast. With all its features, PHP web programming or PHP web design is very common so you can learn the basics easily.
Why should you learn PHP programming
As you begin to learn PHP programming you should be ready to put all your heart and mind into it. In order to truly "know" and use PHP or any programming languages, you need to invest time and effort. Staying up late is unavoidable. Set a strong will and schedule your own learning in combination with other activities to avoid stress during the process.
In compared with others programming languages like ASP.NET or C #, PHP is somewhat "simple" and learning it is not that hard. Therefore, PHP programming is a good start for beginners because of its high applicability. In the process of learning PHP, you can easily put what you just have learned into practice, which is not possible for C due to its requirement in solid knowledge foundation.
Learn PHP at home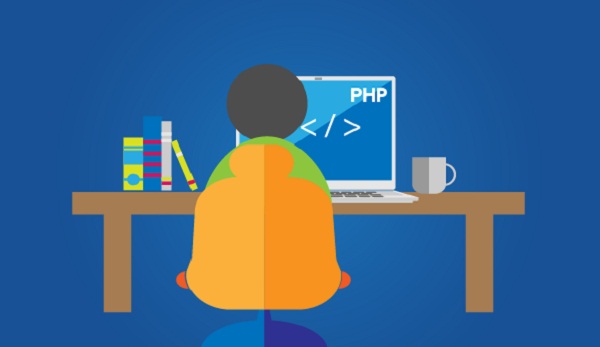 Learn PHP at home
It is not hard to find resources for learning PHP from the Internet. Many websites share this language learning materials and some even offer very detailed instruction. You can find a full set of theory documents divided into chapters that came along with exercises and answer for practice. Depending on your current level in programming you can also choose what suited you best as the documents are also divided into levels from basic to advance. However, it is best to consult from ones who have been experimented in self-learning PHP. This can save you time if you do not want to go through all the process yourself.
Learn more: Software Programming
In a nutshell, with open source of learning material, self-learning PHP programming is an easy job, as long as As long as you seriously study and persevere.