LGSP functions
As more and more countries around the world have set the goal of developing an E-government, it is still a long process to truly digitalize the cumbersome administrative system, especially when most of them a lack of inter-department connection. Building LGSP or Local Government Service Platform seems to be the answer to this problem. In the meantime, some cities and agencies have implemented the LGSP under the guidance of the Ministry of Technology and Communication. The result received with the demo is quite spectacular as operational efficiency of the whole system is enhanced by vertical and horizontal connection of data. The LGSP also provide a data port that fastens the transmission speed of information in among departments, agencies, and units.
See more: What is NGSP?
The technological preparation of system in multi-levels plays an important role in the development process of e-government. From the overall structure of e-government, the system will:
1. Enhance the ability to connect, integrate, share, reuse information, information from different systems and applications;
2. Limit duplication and frauds, save time, and cut costs;
3. Improve flexibility in building and/or implementing information systems under real conditions.
Create a foundation to identify IT component in the Government system as well as a roadmap for further development.
See more: What are functions of NGSP?
Developing and implementing an E-government is still a challenge as it requires a comprehensive effort of the government, local administration, and other institutions in applying technological innovations to the conventional management system. Therefore, it requires creating a detailed roadmap along with identifying the role and responsibility of each department, agency, and unit based on its practical needs.
As mentioned above, the construction of LGSP in parallel with NGSP is an unavoidable step in the development process. The main function of LGSP is creating a horizontal connection of administrative hierarchy, from ministries, provinces, to specialized agencies.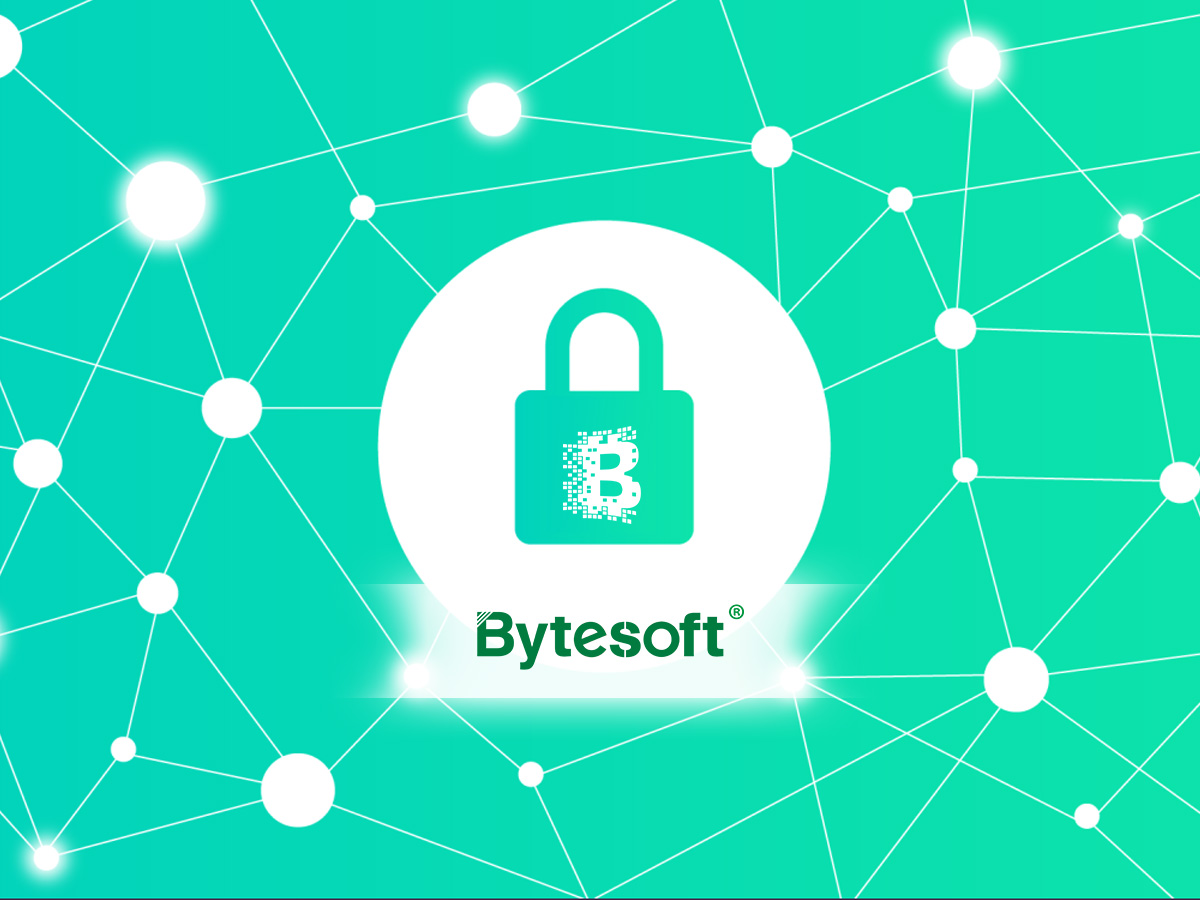 Bytesoft Vietnam Jsc. is one of the specialized research units of LGSP. For more information about Bytesoft products, click here.