Thanks to the rising trend of e-government in recent years, LGSP or Local Government Service platform has been gaining more and more attention. However, many are doubting LGSP benefits? Are they true or not?
LGSP and the development of E-government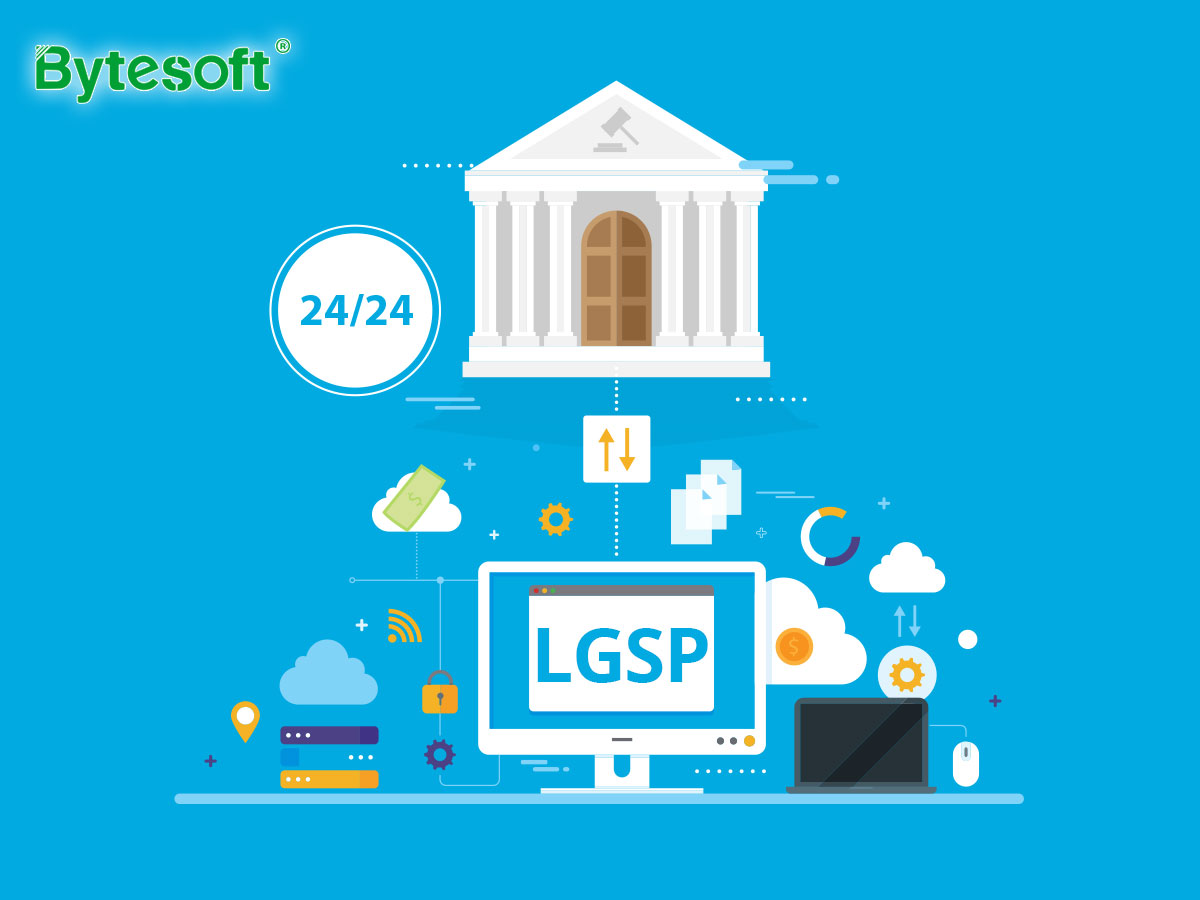 The boom of technology in recent years has created advantages for countries to apply innovative technology to their current administrative system. From this perspective, the Vietnamese government affirmed that e-Government is an inevitable trend and also set the priority of developing e-government.

E-Government once implemented will provide citizens with 24/7 interaction, therefore, saving time and cut costs. It will also reduce corruption, enhancing transparency, improve the operational efficiency of the Government. To truly digitize the cumbersome administrative apparatus of a country, it requires a system that capable of integrating all types of information on existing internal systems. The system must also provide data linkage and sharing for other administrative units and agencies.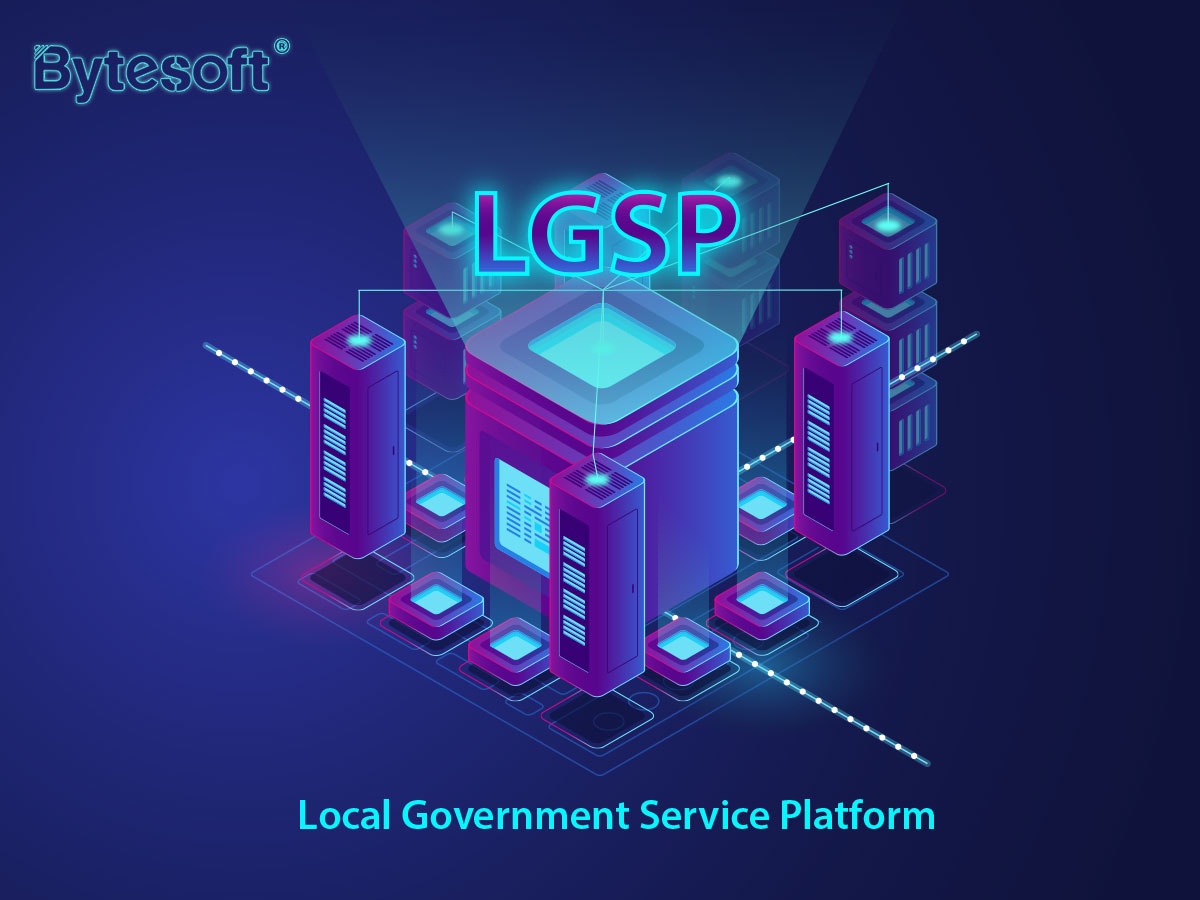 LGSP is the solution. Not only does it combine data from existing discrete sources into a single database, but LGSP also allows decentralized management and sharing, which make it easier to manage data in different scales and levels. In the Framework of E-Government Architecture (version 1.0)by the Ministry of Information and Communications, it is required that ministries, provinces/cities have to develop a system integrable with the Local Government Service Platform (LGSP).
See more: What is NGSP?

LGSP benefits have been proven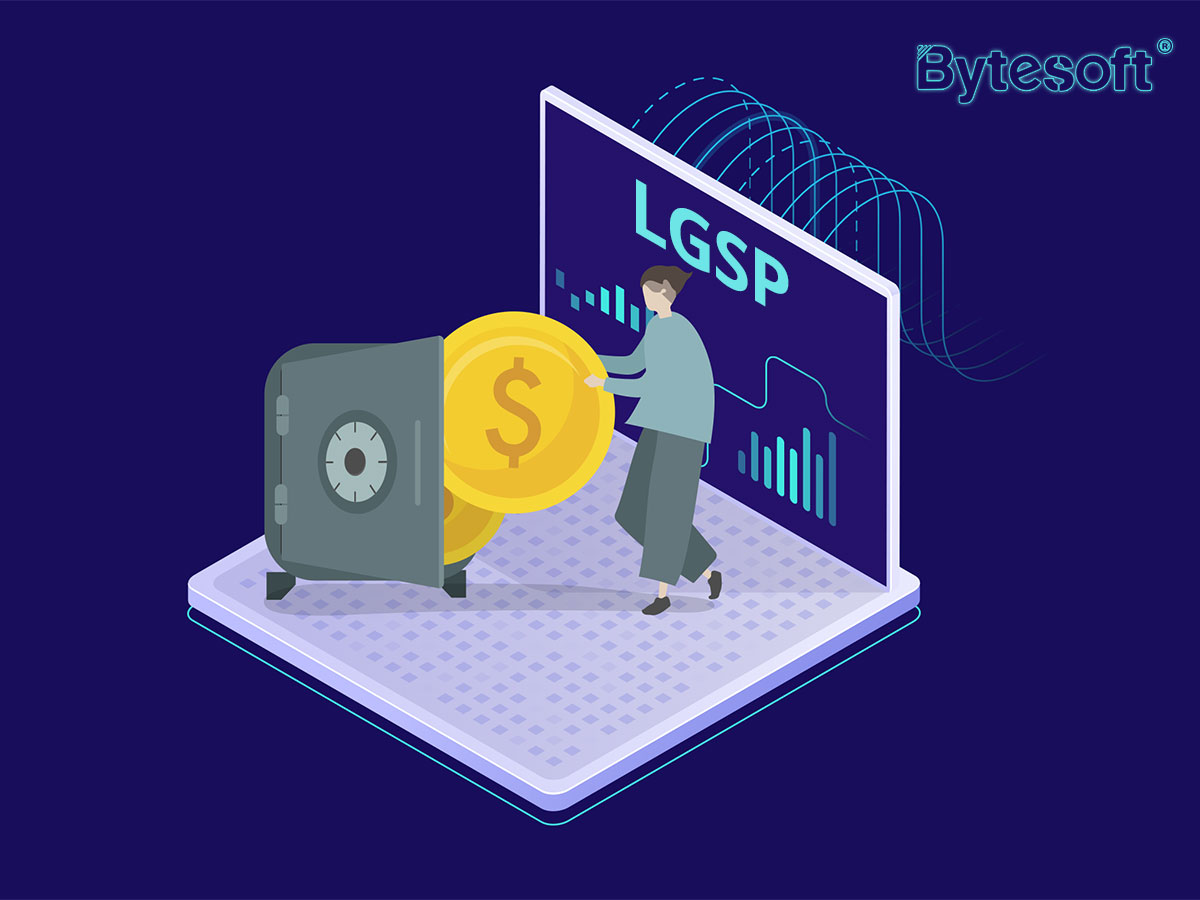 According to the World Bank, LGSP application in building e-government can change the Government's relationship with its people and domestic institutions, which providé better public services, enhances interaction between the two parties, and improve the operational efficiency of government agencies.
See more: What are functions of NGSP?
In the United States, on average, each person can save 753 USD / year from access to the Web Portal to look up information and carry out transactions with the Government once the E-government is applied. In Taiwan, the application of digital document exchange system has reduced the cost of sending a document by 10 times (from 1 USD to 0.1 USD). With the average of about 18 million documents a year, Taiwan could save up over 16 million USD annually. Follow up by German, the e-commerce application of government agencies has reduced the goods price by 10-30% and transaction fee by 25-70%. In Korea, thanks to the application of e-customs services, the customs clearance time has been reduced for imported goods, from over 2 days to 2 hours.
It is clear that LGSP brings great value to the country if applied to e-government. Recognizing the benefits, Vietnam government has set the priority of applying the LGSP to the current information management system, therefore, reforming and modernizing the government apparatus.