PRIVACY AND INFORMATION SECURITY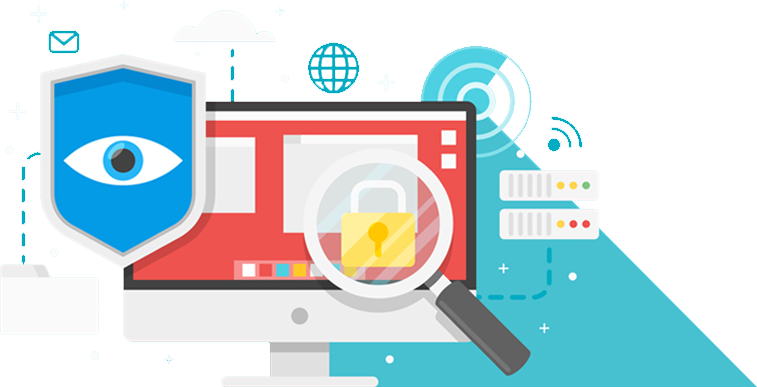 The innovation of technology brings mankind both opportunities and threats. People can easily access information sources regardless of time and place but they also have to face the risk of fraud, identity thief, and information leakage. Ensuring customers' privacy and information security has never been more challenging as it requires owing advanced technologies and techniques
In order to proactively address these common security threats, organizations need to build the security system from scratch with basic rules and disciplines before deploying advanced IT security solutions and capabilities. At Bytesoft, we provide a variety of solutions that help organizations understand their practical challenges of information security, avoid the risks, and strike down the problems, therefore, protecting and enhancing the businesses' core value as well as creating competitive advantages.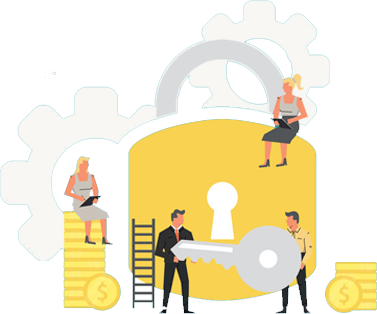 HOW WILL WE SUPPORT CUSTOMERS?
IT Security Risk Assessment:
Evaluating the current state of organizations' security based on international best practices.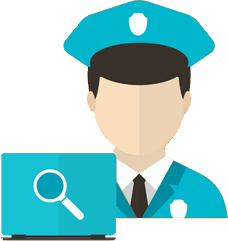 Operation & Security Strategy:
Develop and deploy an effective securitystrategy in alignmentwith the IT strategyand business strategy.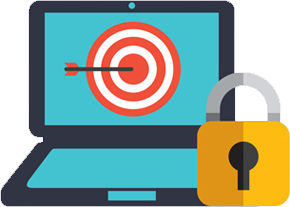 Security Layout:
Provides a single,multi-frame approachthat enablescustomers to buildconsistent approachesto security layout.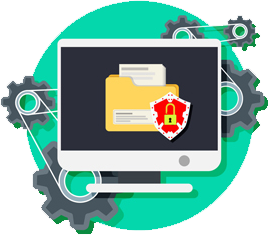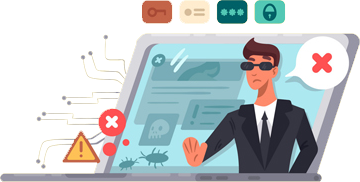 Vulnerability and Penetration Testing:
Perform vulnerability scanning and simulate actual attacks on infrastructure and IT application systems.
WHY CHOOSE BYTESOFT VIETNAM?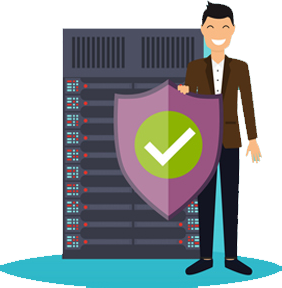 Bytesoft Vietnam is committed to providing you with the best privacy and information security service! With a professional working style, skilled and dedicated staffs, and advanced technology application, Bytesoft services will undoubtedly meet all your expectations.
We are here to make things better!