Detail info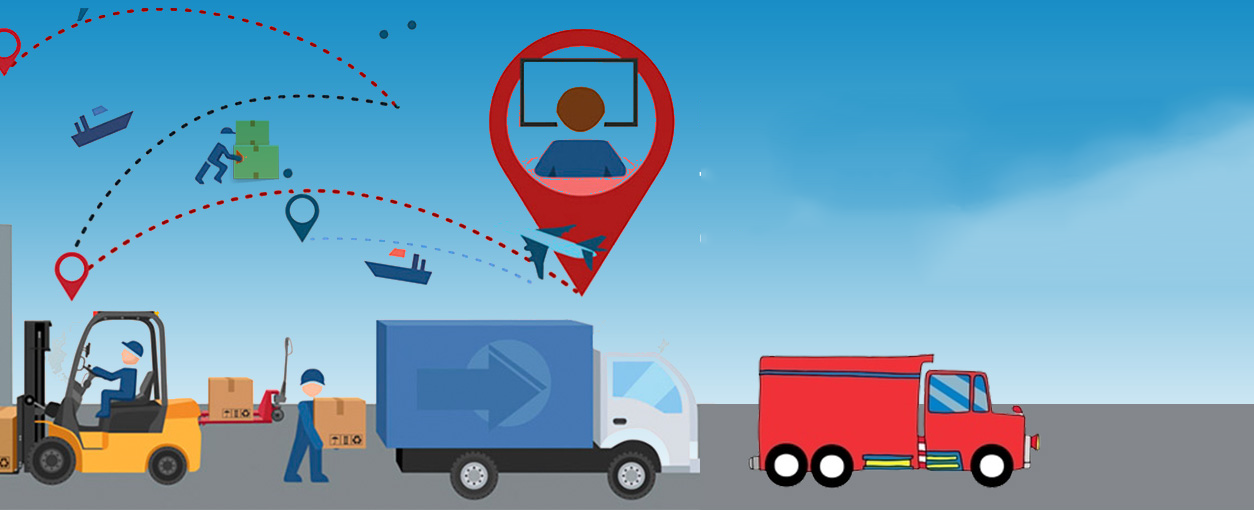 TRANSPORTATION MANAGEMENT SOFTWARE
Why choosing Bytesoft?management software?
TRADITIONAL MANAGEMENT SOFTWARE

BYTESOFT MANAGEMENT SOFTWARE


DATA ENTRY DIFFICULTIES
The difficulties in data entry and synthesis process have led to the disadvantage in information searching and business managing.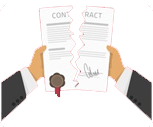 MANAGING PROBLEM
Contract and transportation along with planning and monitoring the practical usage of its have always a challenge to logistics manager as failing to address any of these may cause significant losses.

TIME-CONSUMING AND INEFFECTIVE
Manual reporting takes up a lot of time yet more likely to create mistakes.

HIGH COSTS
Manual labor means a high administrative cost

REDUCING LOW-VALUE WORK
Minimizing unnecessary work and manual data entry work along with user-friendly interface helps to avoid unwanted mistakes and easy to manage data as well as finding information of customers, suppliers contracts, order records, and others documents.

EASY TO MANAGE
Monitoring the business easily through outputs, charts, and figures provided by the software, from which develop appropriate development plans.

AUTOMATED OPERATIONS - PROFIT OPTIMIZING
The automated system will instantly calculate the inputs and creates reports from pre-made templates or customized according to practical needs; therefore, reduce work amounts, save time, and optimize work efficiency

24/7 CUSTOMER SUPPORT
Bytesoft software products always come with thought ful after-sales service. We provide support 24/7 in order to solve all arising problems as well personalize the product by adding features.