Logistics products and solutions for enterperises
The software is designed exclusively for different fields and industries based on its characteristics and practical needs. Bytesoft software provides the best solution for businesses management, setting a new standard for logistics supporting tool.
Share:
Detail info
LOGISTICS PRODUCTS AND SOLUTIONS FOR ENTERPRISE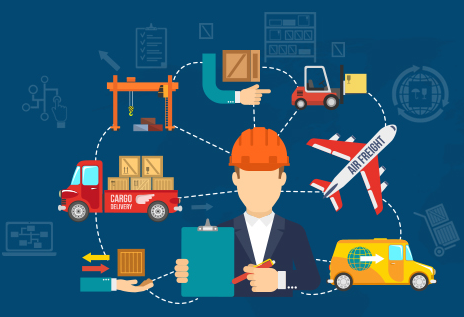 From the1990, il now, there are about 4000 enterprises providing products and services related to logistics such as reight forwarding. warehousing, loading and unloading goods or container.
These enterprises are mainly allocated in large cities.
ha noi
hai phong
ho chi minh city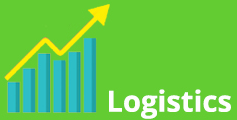 play a critical role in the supply chain, from manufacturing facilities to warehouses to final destinations, as well as the core value of one country's economy and commerce development process. After years of joining WTO, Logistics industry in Vietnam has taken a great jump of development as many positive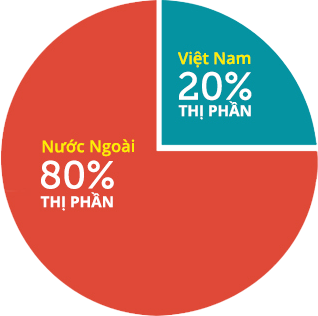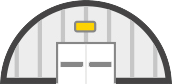 Despite the good news, the foreign is monopolizing the Vietnamese market.20% While local enterprises hold only 20% of the market shared, foreign logistics enterprises with only occupy 80%.
Economic experts and analysists are all agreed that the root of the situation is the low competitiveness of Vietnam Logistics enterprises.
CAUSES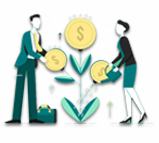 Logistics enterprises in Vietnam are mostly equitized SOEs and SMEs with the average charter capital of 4 - 6 billion VND.

The lack of linkages between domestic.

Only5% to 7% of the total labor force is trained.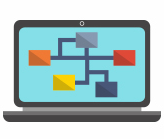 Mostly uses manual labor andthe technologies applied especially those used in warehouse and inventory control such as barcode or management program, are whether out of date or lack of productivity and effec tiveness
QUESTION
WHAT IS THE BEST SOLUTION FOR LOGISTICS ENTERPRISES?