Detail info
GOOD ORIGIN TRACKING SOFTWARE BASED ON BLOCKCHAIN
CURRENT ISSUES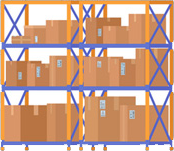 INACCURATE INFORMATION ABOUT PRODUCTS
Dishonest manufacturers mislead consumers about product origin.
CUSTOMER DISBELIEF
Some customers believe that product information has been modified by manufacturers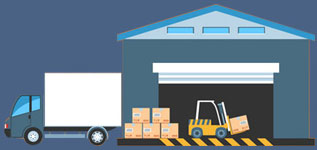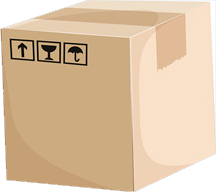 SUSPICIOUS INFORMATION ABOUT PRODUCT CONTENTS
Information about product contents is not always transparent and trustworthy.
LACK OF TRANSPARENCY IN PRODUCT ORIGIN
The information and tracking of products from manufacturers to distributors is not transparent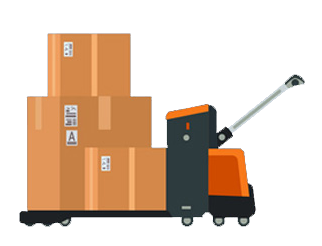 Blockchain is applied to keep track of the product origin, ensuring transparency, credibility and trustworthiness of the supply chain.

Farm

Factory

Distributor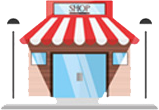 Retailer
Registry
Verification
Transportation
Sale

CONSUMER
Track the supply chain by product barcodes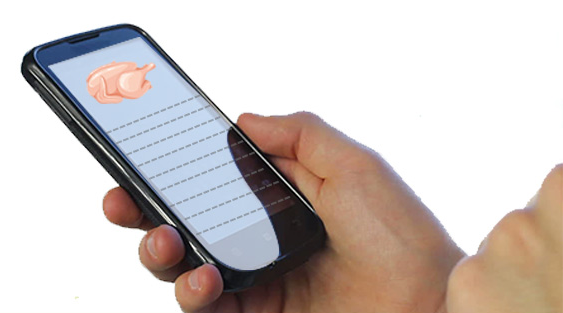 WHY BLOCKCHAIN?
Blockchain is an open data source where all information is added and remains unchanged. For example, once you enter data about Manufactured Date or contents of a product, no one can edit or delete them. That is thanks to the decentralization mechanism of blockchain: there's no central control that can make changes to it. It is essential that customers believe in the product information provided by manufacturers or retailers. And currently, the most convenient and economical way to gain that faith is through blockchain.
BENEFITS TO MANUFACTURERS AND DISTRIBUTORS
COMPETITIVE ADVANTAGE
The competitive advantages are significantly boosted.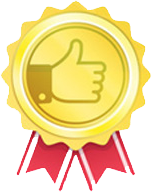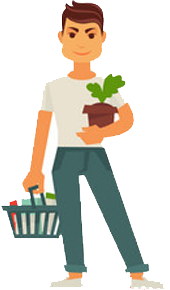 CUSTOMER BELIEF
Those who can prove the origin and quality of the product and supply chain will easily hold customer belief.
ORIGIN CREDIBILITY
Consumers are ensured that the declared origin of the product matches with the real one.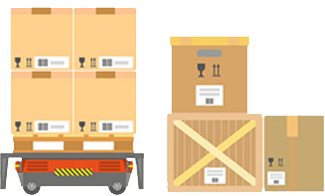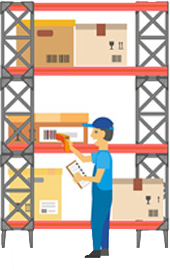 QUALITY AND PRESTIGE GUARANTEE
All parties on the market are confident of the material and product quality along the supply chain.