Detail info
english teaching software for schoolbook

Support for teaching and learning English for both teachers and students at all levels from preschool, elementary school to secondary school.

Comprehensive Webforms with scientific design and easy access on all electronic devices such as PC, laptop, tablet, phone, etc.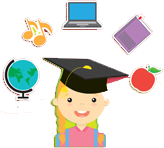 Content closely follow the schoolbook program published by the Ministry of Education and Traini, incorporates visual illustrations, audios, and videos in order to stimulate the brain's activity, helping students increase their concentration by 65%.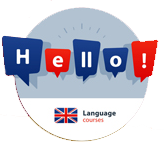 Students approach and familiarize themselves with the pronunciation of native speakers with with UK-accent from the first lessons.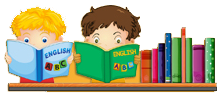 Students can download audio files and lectures in order to self-adjust the speed and intensity of learning accordingly to their level, which is particularly effective with listening skills.


The software contains thousands of multiple choice questions based on four skills (listening, speaking, reading and writing), hence, helps students to practice as well as assists teachers to further assess.

Expand the resources by sharing and exchanging tips, learning materials and methods on the forum. Activities involve both teachers and students, therefore enhancing the teacher-student relationship.