Detail info
E-COMMERCE EXCHANGE APPLYING
BLOCKCHAIN 2.0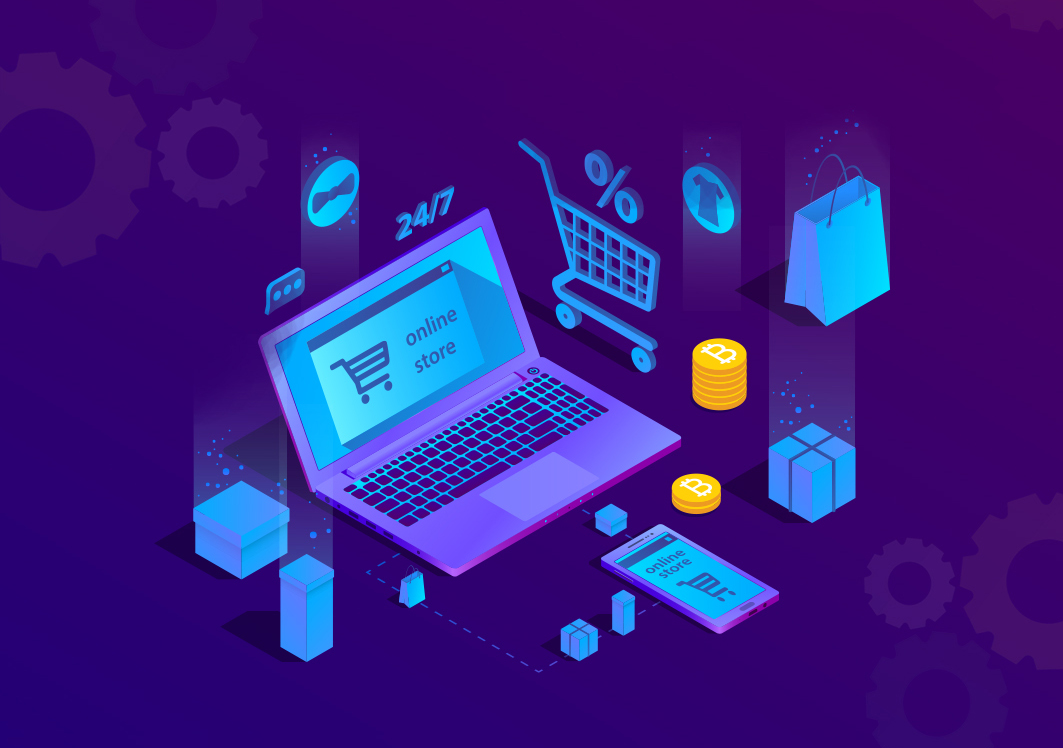 GLOBAL E-COMMERCE SALES
In 2017:

$2.3 trillion

NIn 2021:

$4.88 trillion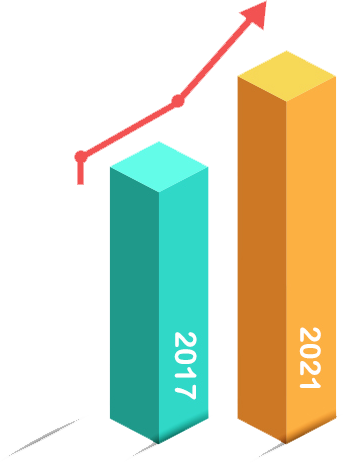 CHALLENGES FACED BY E-COMMERCE BUSINESSES
IDENTITY AUTHENTICATION:
Identity theft and identity fraud caused by the lack of an effective authentication system have created avoidable risk for e-commerce retailers, especially when using Cash on Delivery (COD) payment method.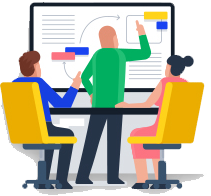 COMPETITIVE ANALYSIS
As the market is full of cloned products and copycat competitors, it is urged to create your business distinctiveness. Understanding your rivals, as well as your own strengths and weaknesses, are the basis of one's business distinctive competency developing.
CUSTOMER RETENTION:
Customer loyalty plays a critical role in brand developing and creates an indirect impact on business income. Still, maintaining a customer base is not always easy as trust-building is a long process.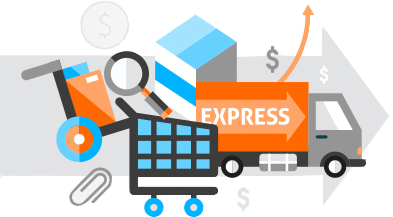 PRODUCT PRICES AND SHIPPING COSTS
Product price and shipping cost are the first elements affecting customers' purchase decisions. Thus, without a reasonable price and an incentives program for shipping, a business will lose customers.
INFORMATION SECURITY
The fact that millions of products are sold every minute has created challenges for businesses in protecting customers' personal information and transaction's infor OD mation.

We are here to make things better!