Giving, helping, and receiving
On January 4th 2019, the big family Bytesoft, on the path of "Share the warmth - Spread the love", has reached the final destination at Love Shelter Vinh Son, That Khe, Lang Sơn. A charity event was hosted bringing great joy to 31 children with different difficulties of the Love Shelter.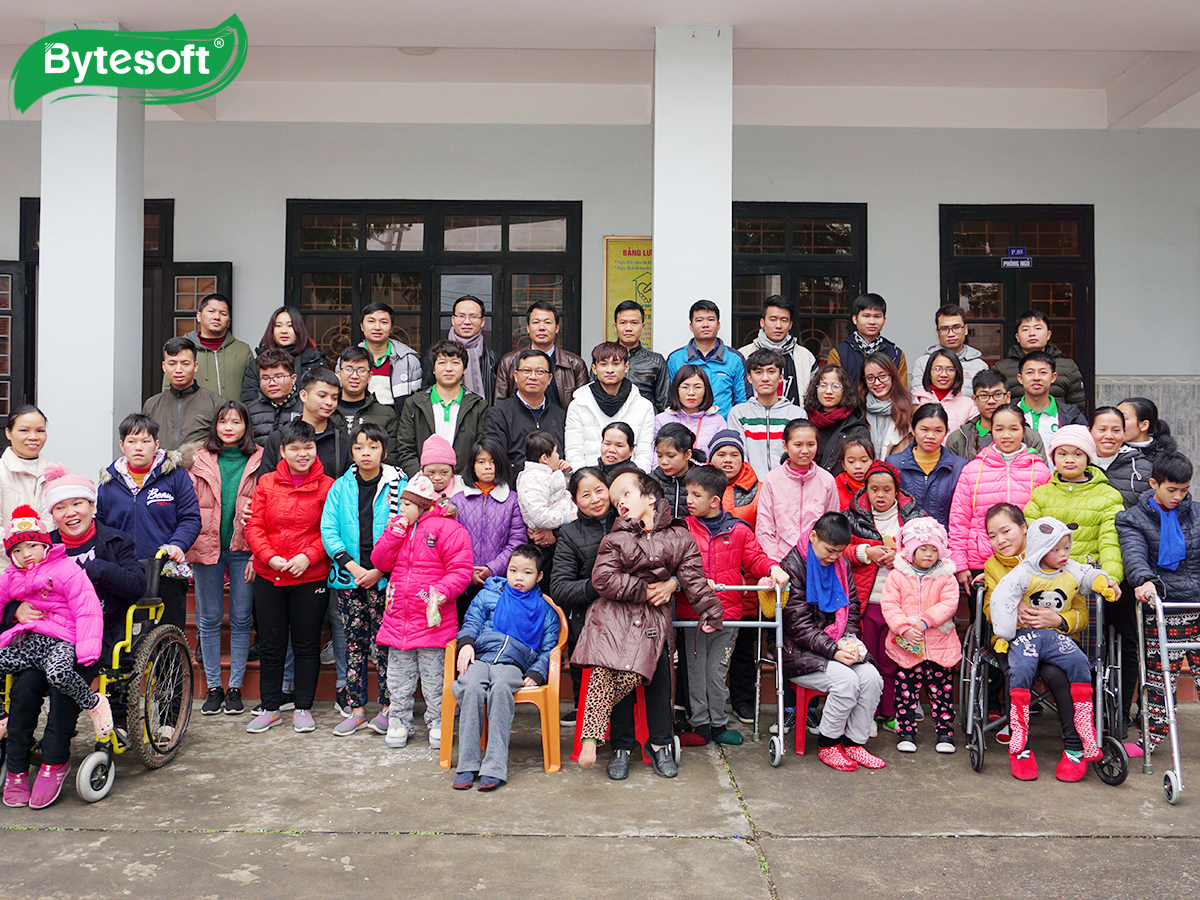 Early that day, as the bus's wheels started rolling, 33 members of Bytesoft family embarked on the journey to share the love. Leaving the busy city behind, we arrived at a far and quiet village of Lang Son to meet the children with disabilities and the nuns, also the loving mothers, of the Vinh Son Love Shelter.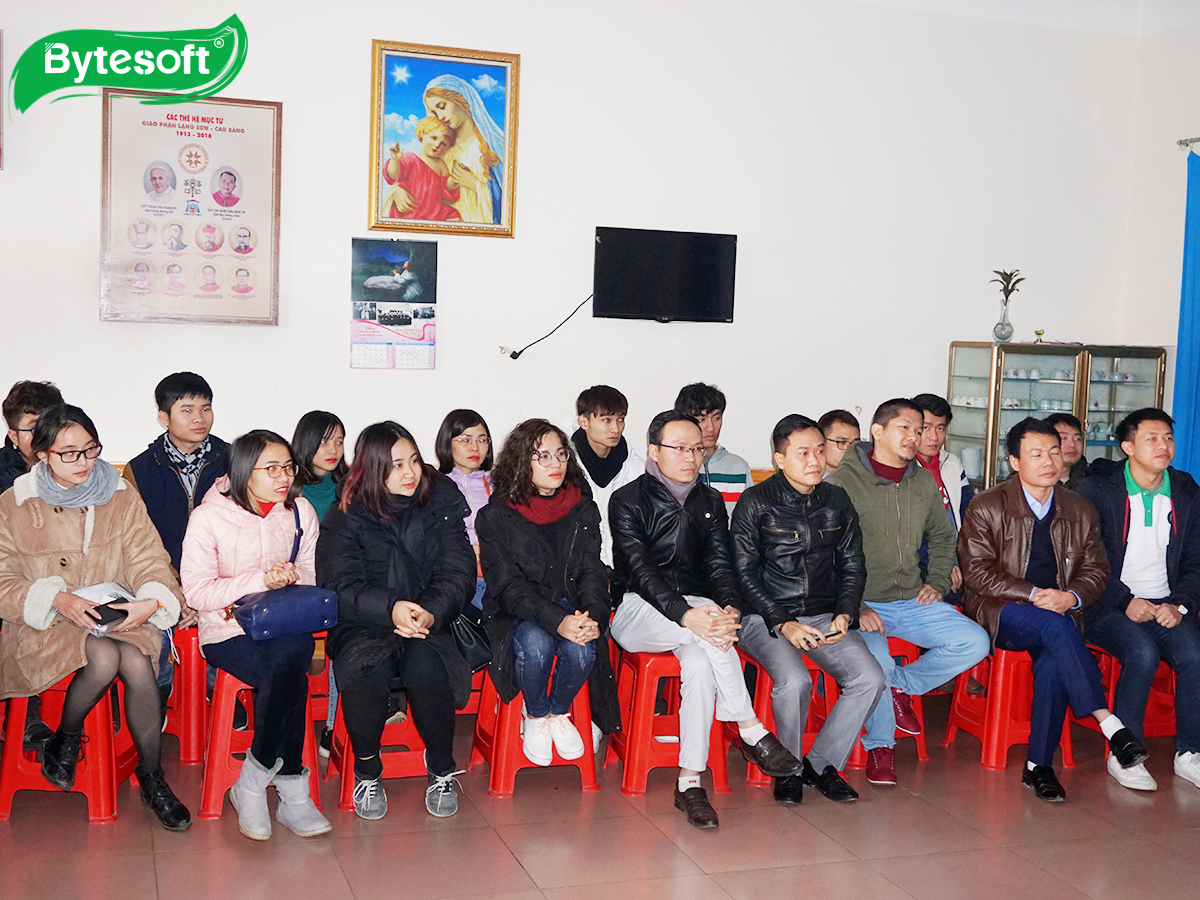 Despite the dispiritingly grim living, the children of Vinh Son Love Shelter still start their day with love and grace. Looking at those innocent eyes of the children who battle to live every day, we could not hold the tears.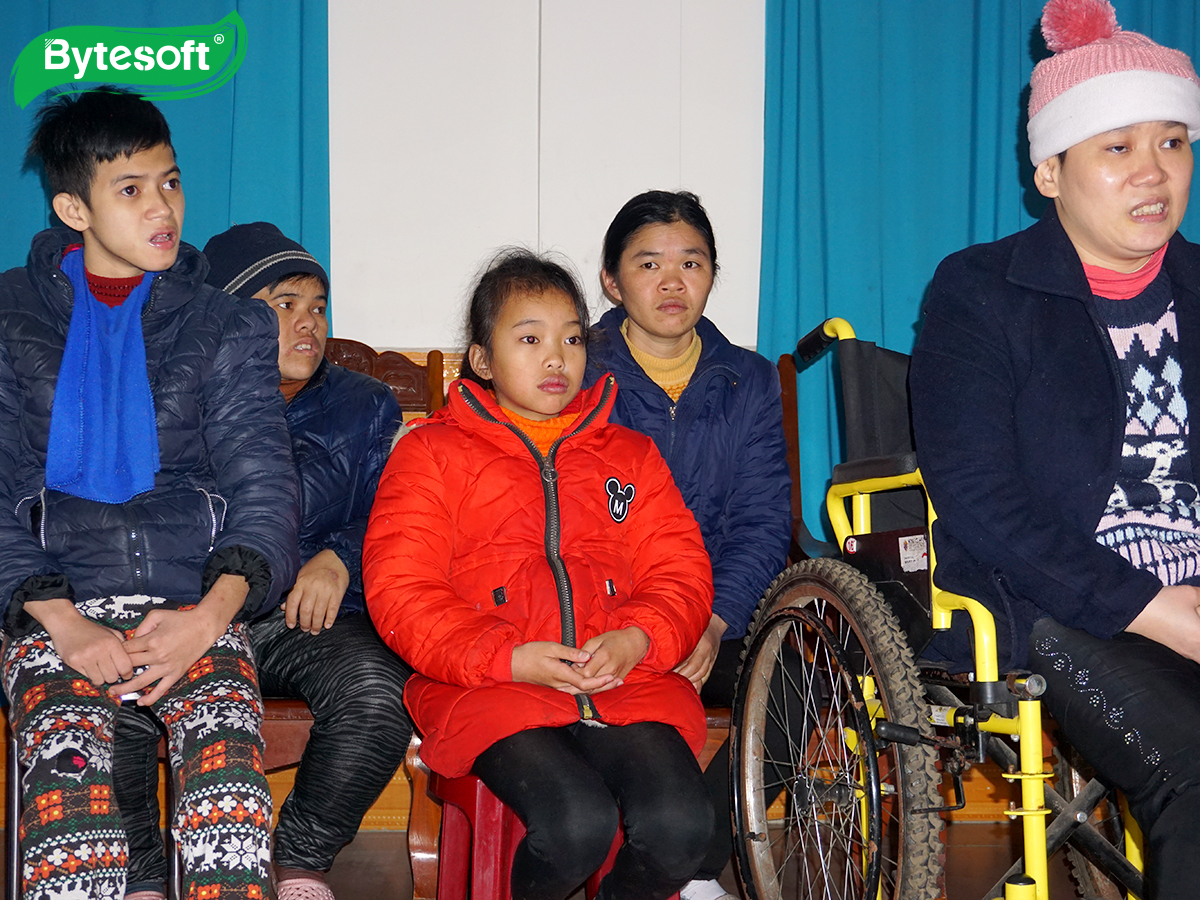 Fortunately, they still have a home and a loving mom. The kind nuns at the Vinh Son Love Shelter was giving them more than their family did, love, care, and unlimited support.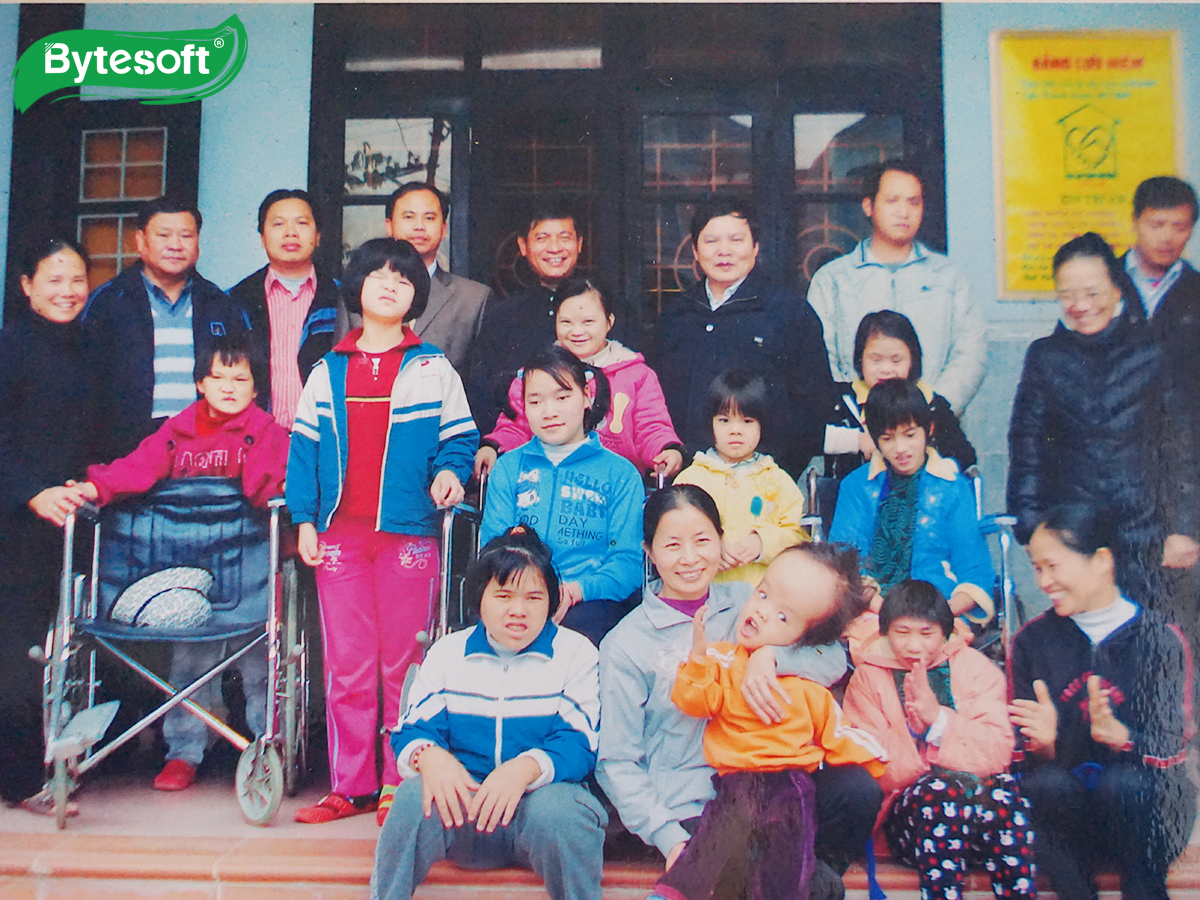 Perhaps it is the mother love of the nuns at Love Shelter that give them strength to maintain those delightful smiles. With the help of the nuns, the children had prepared a small welcome show for us. They danced and smiled, sharing their joy and happiness with us.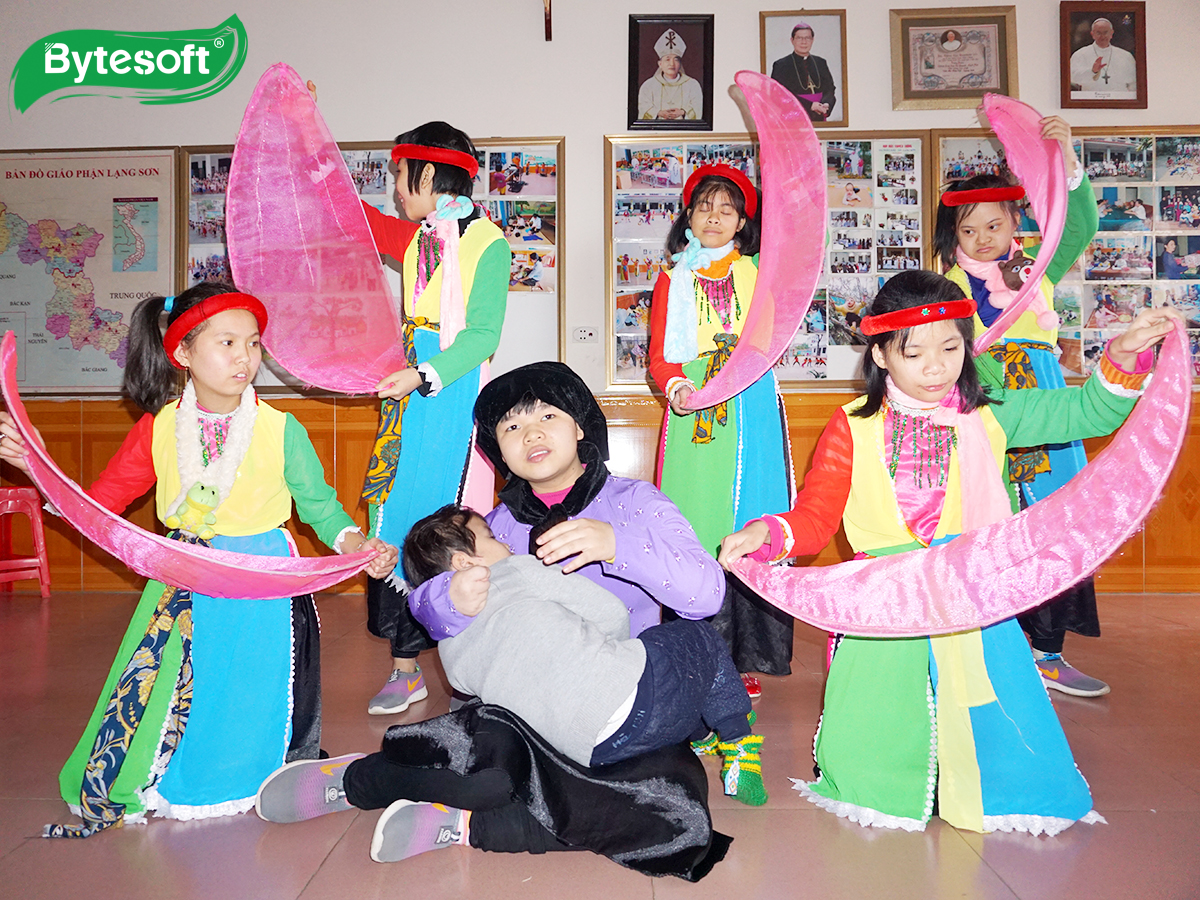 "You can't choose how you're born but you can choose how you live." Fate and luck might not favour these children but with love and care of the nuns, they will grow and bloom.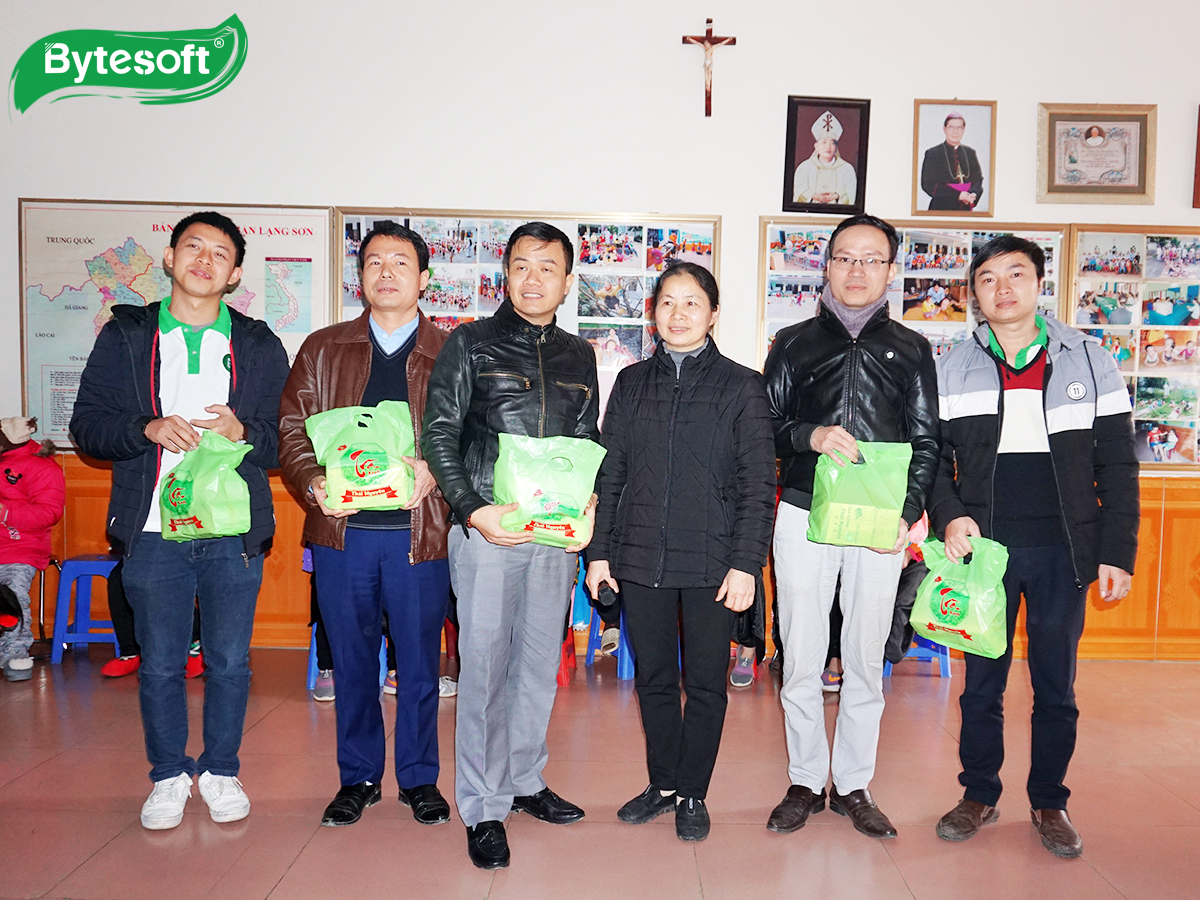 To help the children and to spread the love, Bytesoft donated 36,000,000 VND as a small gift for the children of Vinh Son Love Shelter. Although it wasn't much, it was a shot of hope for these children and that the society is still filled with kindness.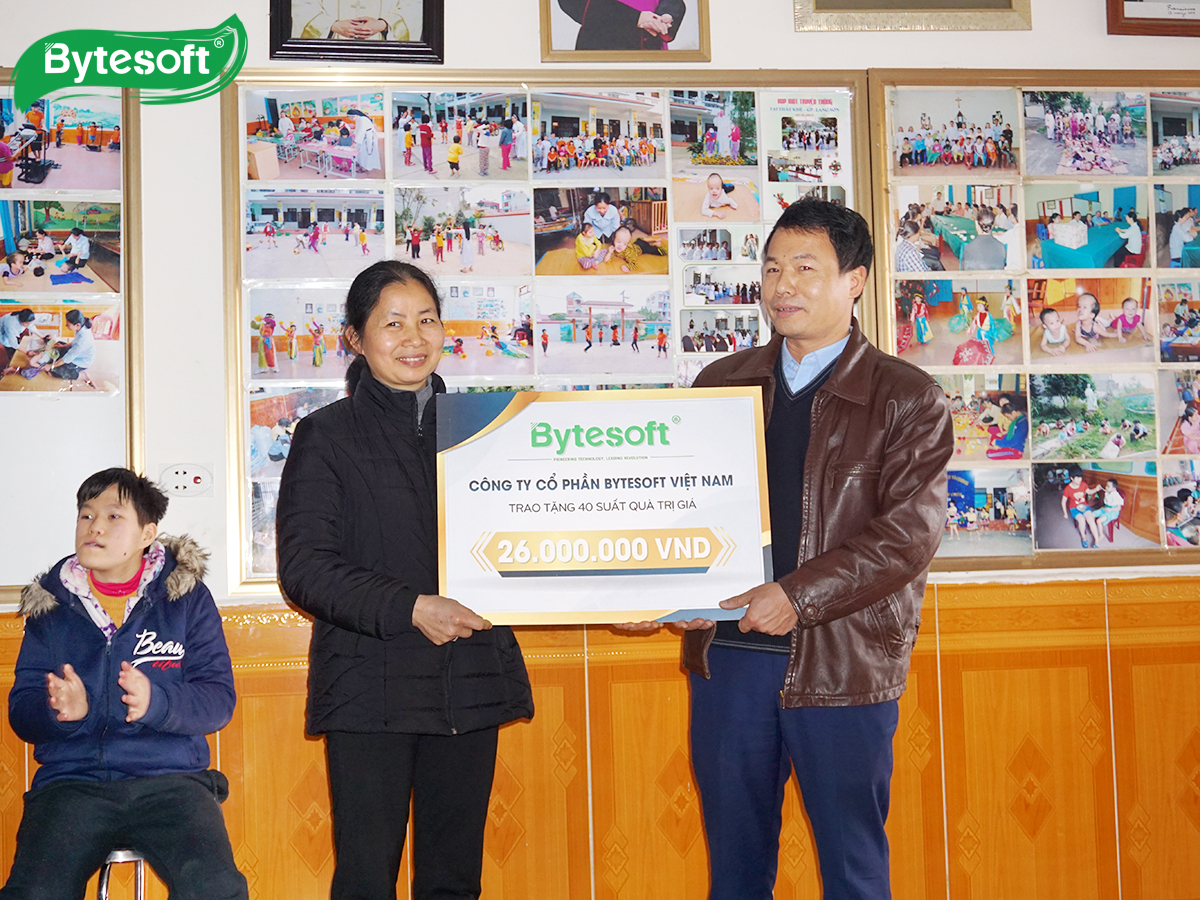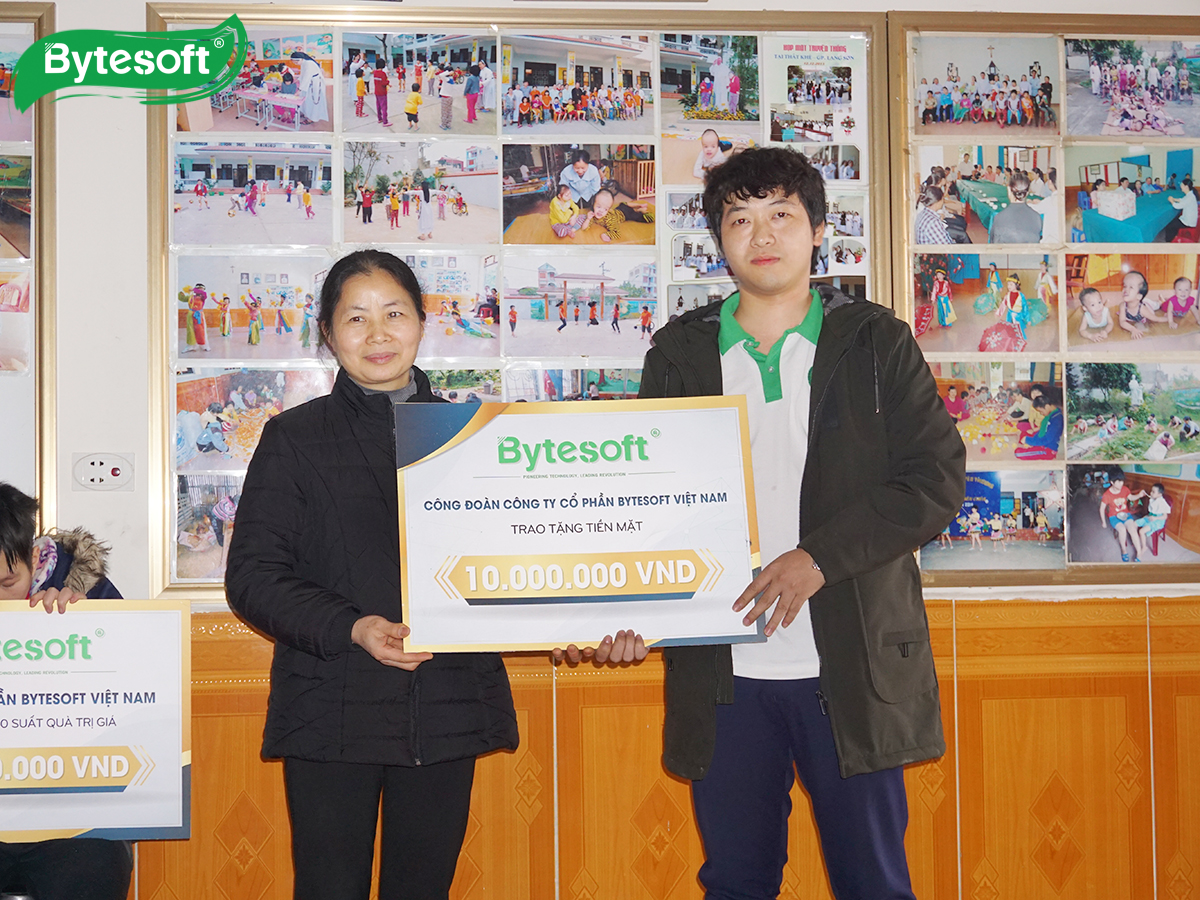 As the children fell asleep, we said goodbye to the nuns and Vinh Son Love Shelter with a promise of return. Goodbye, lovely kids! Goodbye, people with great kindness! We Bytesoft-er will meet you again!
…
Vinh Son was the final destination but was not the end of the journey. We will continue to share, to give, and to develop, as the development of Bytesoft will contribute to the growth of society.