Those who still concern if the World is ready for Blockchain or not have to change their perspective on the technology as the development orientation set by most countries for 2019 is exploiting Blockchain potential in different fields. The article below will discuss the Blockchain race.
Learn more: Blockchain Technology
For every investor in the modern world, have you ever imagined an economy, a country built on a decentralized system, where all data are stored and secured by integrating with the supply chain in order to deliver fast and improved transactions? With the presence of the new tech Blockchain, this dream may come true, depending on the reaction of each country to innovation. Which country will lead the tech race in the upcoming 2019?
Korea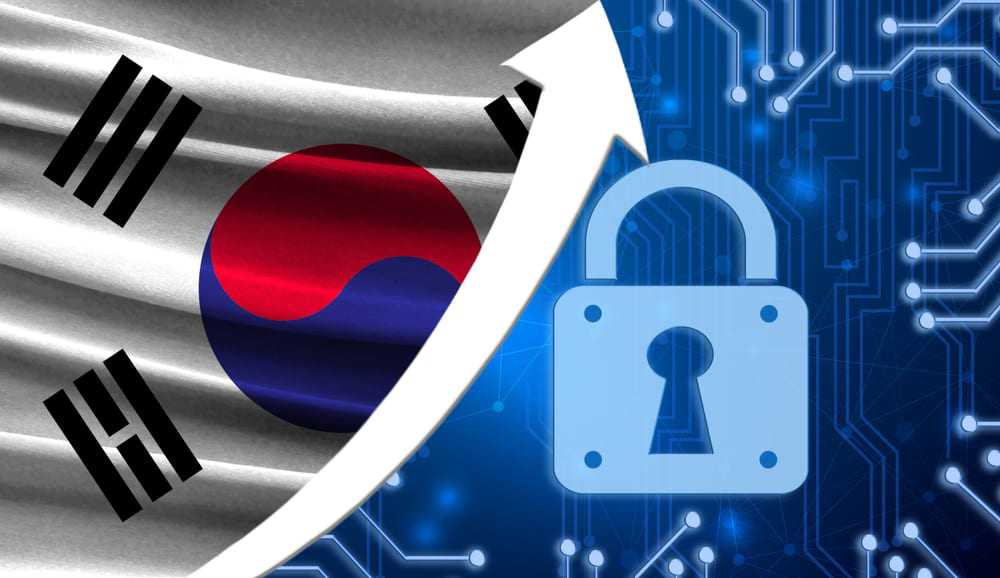 Recently, the Korean government announced that it would spend about 5 trillion won ($ 4.4 billion) on the "Innovation Development" program focusing on eight key technology segments, including Blockchain. To be specific, the country's the Ministry of Finance said it was a start for further progress. "This development comes at a time when the Korean Ministry of Science and Technology is promoting blockchain education for young people. Moreover, Korea's Jeju Island is also proposing to the Government with the intention of forming a special zone for startups and organization related to Blockchain and cryptocurrency when the ICO will be licensed regardless of the ban from the state. "
China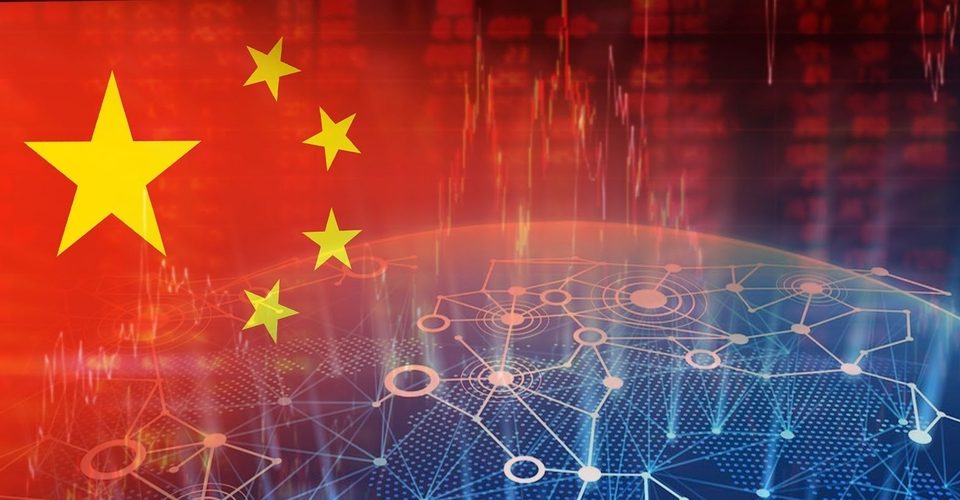 Acknowledge the critical role of Blockchain in the global development race, China Government is working to establish a set of "standards", a regulation framework for the industry. In particular, the formation of the "Blockchain Standards Committee and Distributed Accounting Technology" team with its dedicated staff will certainly bring new strides for the country by the year 2019.
Australia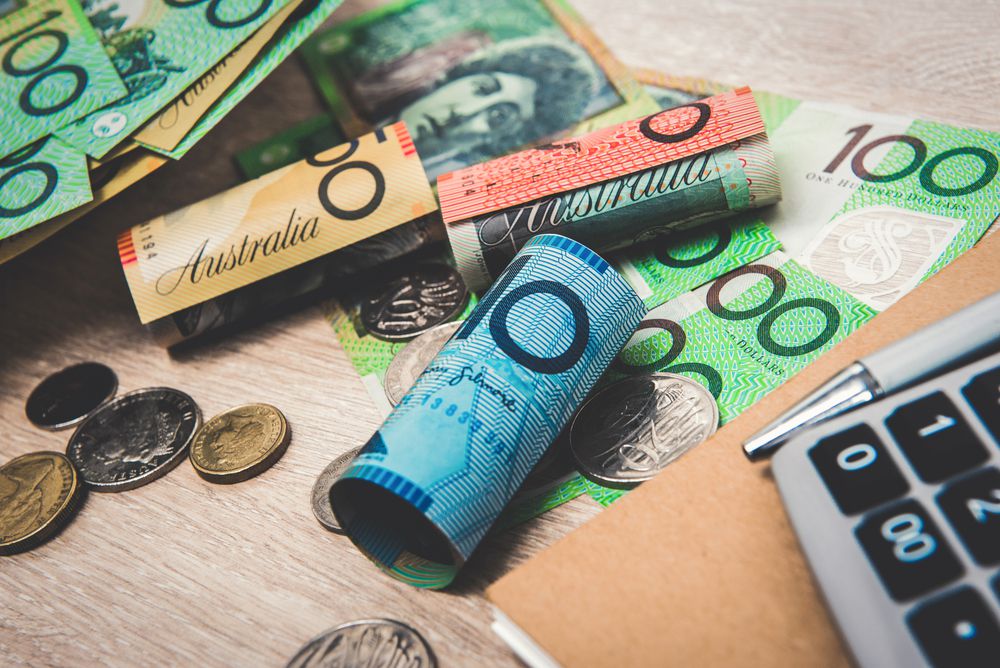 Australian Government has provided $520,000 from the federal budget to its Digital Transformation Agency in the purpose of studying the areas in which bring out the most value of Blockchain Technology. "With the current 'dizzying' growth, Australia, if hesitate, will not be able to catch up in emerging innovated technologies like Blockchain", Adrian Turner, CEO of the Australian Federation of Science and Industry organization, said.
A vast and complex economy can hardly be maintained by any technological platform of the current global system. What we need is not an upgrade but to transform, to renew the tradition system, and Blockchain, with its rapid development, seems to be the right answer. Blockchain technology is indeed ready for the new world and a new global technology race.
Learn more: What is Blockchain Technology