Detail info

AUTHENTICATION SOFTWARE APPLYING BLOCKCHAIN FOR ASSET OWNERSHIP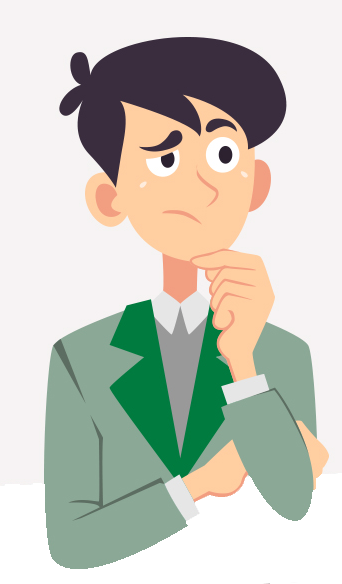 WHY YOU NEED TO CHANGE YOUR DATA STORAGE METHOD?
Paper documents of asset ownership may be:

Lost during natural disasters

Stolen by thieves

Worn out due to the paper material

Lost through time

Modified or changed
WHAT IS THE SUPERIORITY OF
THE BLOCKCHAIN AUTHENTICATION SOFTWARE?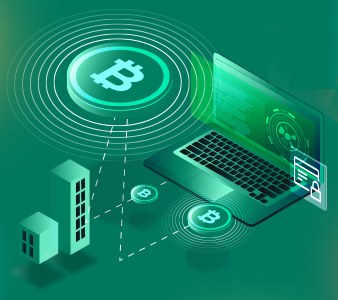 Enhancing product value by origin verification

Eliminate the risk of losing important documents

Asset traceability

Unable to modify or change without public notification

Cost-cutting
WHY BLOCKCHAIN
can help you?

Storing information in open-source or private

Controlling your personal data with a decentralized system

Unable to modify or change the information once it is recorded in Blockchain

Free and unlimited access
APPLICATION OF THE SOFTWARE

Help to track stolen or lost goods

Store documents

Verify intellectual property

Authenticate goods and material origin